Are you looking for new or replacement metal parts and products? Van der Leun Metaalbewerking has built a name regionally as a reliable partner for fast delivery of many different metalworking products. We use many different types of metals and alloys to provide our customers with the desired individual parts, assemblies, or complete constructions. We use machining to get the metal into the correct shape. Examples of machining include boring, grinding, turning, milling, planing and cutting. Metaalbewerking also includes sheet working techniques such as rolling, setting, cutting, forging, casting, and welding. With these techniques, we meet the many demands and requirements of our customers.
Machining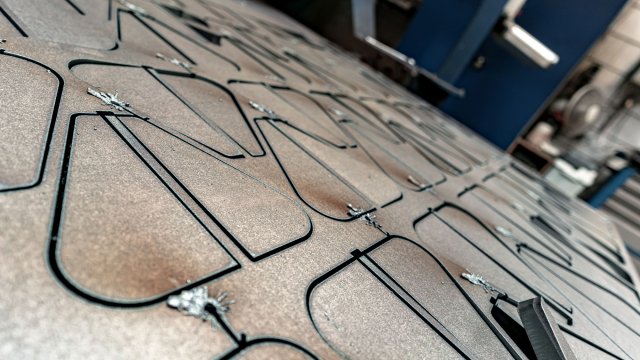 Sheet working
Special products
Read more
Special products
New order from sustainable partner Stout Pijpleiding B.V.
During the Maritime Industry trade fair, Johan van Vuuren, Business Unit Manager at Stout Pijpleidingen, and Peter Krommenhoek, Director at Royal Van der Leun - Metaalbewerking, signed a new agreement.
Read more
New order from sustainable partner Stout Pijpleiding B.V.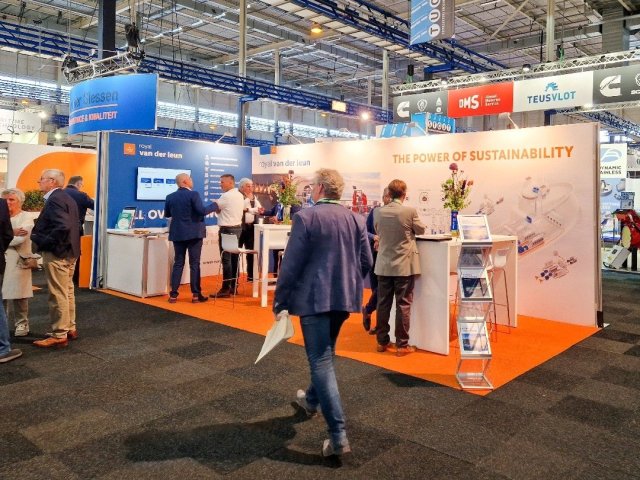 The first day of Maritime Industry has started
Welcome to booth H121! We'll be here from May 23rd to 25th, every day from 13:00 to 21:00.
Read more
The first day of Maritime Industry has started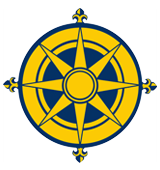 Ariën de Jong
Accountmanager Eerland Shiprepair
Van der Leun Metaalbewerking is a great partner to Eerland Shiprepair in the area of custom-made parts, which we always need at very short notice due to the nature of our work. We have to guarantee the continuity of our repair projects 24/7. Van der Leun's service enables us to meet our goal of finishing projects quickly and thoroughly.
We enjoy working with Van der Leun Metaalbewerking as an experienced maritime partner. We don't need to explain everything over and over again. The lines of communication are short, the quality is good and meets our high standards. We can also count on reliable delivery at a reasonable price.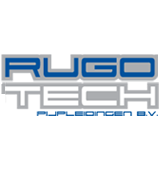 Ronald van den berg
Director IHC Merwede
We've been doing business with Van der Leun for many years, and always with the same motivated, enthusiastic people. The company is a reliable partner in development, manufacturing, and delivery of stainless steel and steel products. We are very satisfied and hope to continue this relationship for many years to come. Keep up the good work!