Manufacturing of wheelhouse desks has been one of our specialties for many years. We take every detail into account, and link functionality to key aesthetic and ergonomic requirements. The result is the Bètabridge. Conspicuous features are rounded shapes, divisibility of the upper and lower sections, ease of operation and good sightlines.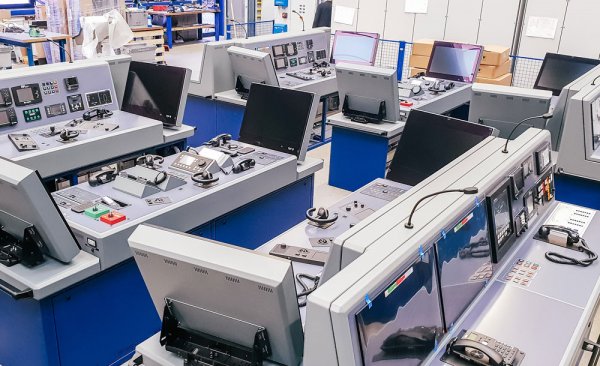 Because every ship is unique, we make desks entirely to measure. No size is impossible for us. Of course, you can also choose the colour you like.
Because the bridge is the central spot of ships, it deserves extra attention and comforts, such as integration and accessibility of all necessary components from different suppliers. These have to be assembled and applied in various ways. As regular servicing is also important, depth-adjustable back plates make it possible to do this as efficiently and effectively as possible.
In addition to supplying your desk, we can also make sure the desk integrates smoothly with all your ship's systems.


Want to know more?
Feel free to
contact

us!