For our globally operating organisation, we are constantly looking out for new talents. Technically and commercially, from secondary vocational education (MBO) to university (WO) level. At Van der Leun you will find a dynamic, internationally oriented work environment. With our own Van der Leun Academy, we give you all the space you need for personal development.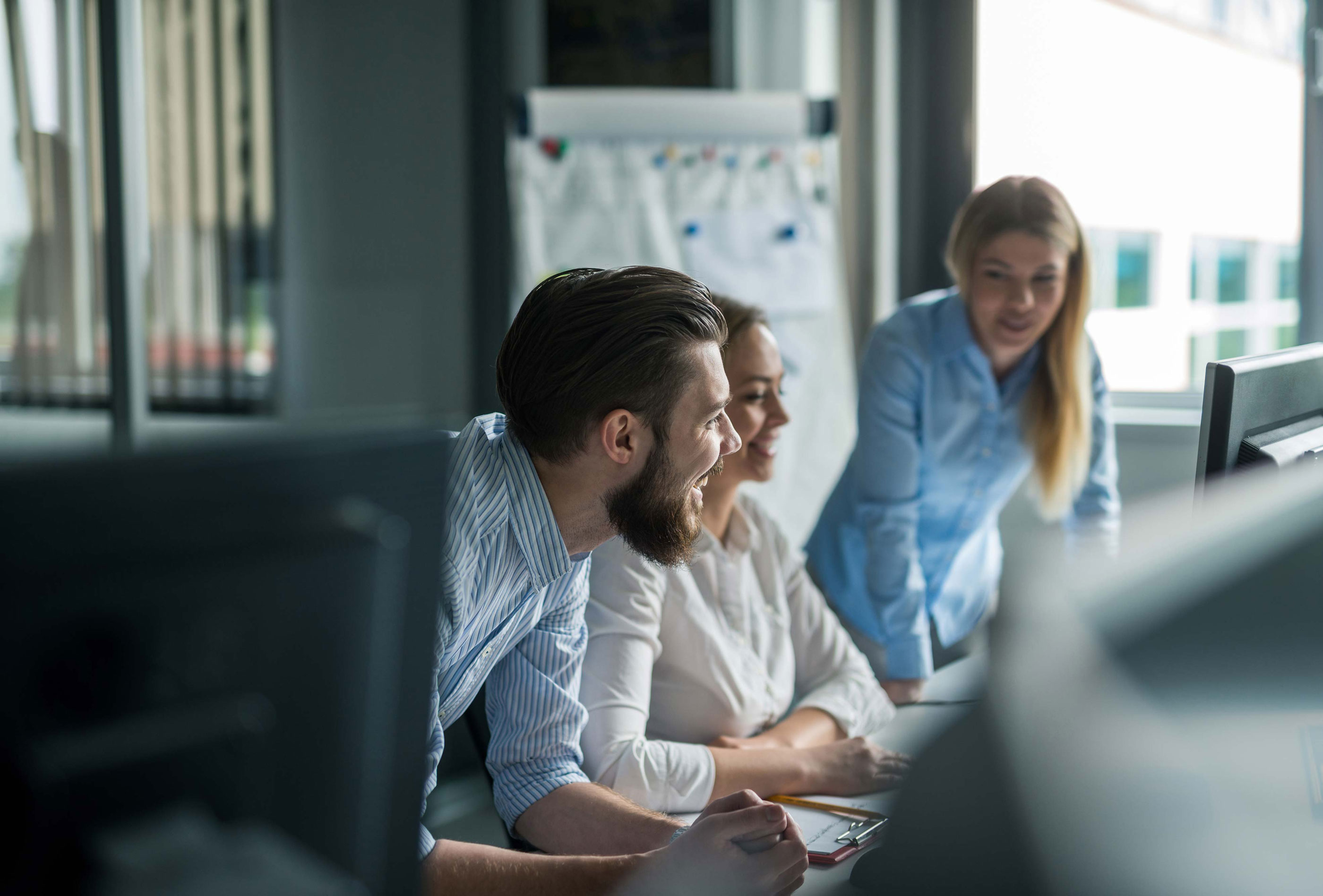 Van der Leun is looking for enthusiastic
interns
Looking for a challenging work placement? Then apply at Van der Leun!
Open job application?
Van der Leun is an innovative globally active company in maritime technology, electrical engineering and metalworking. To achieve our ambitions, we are reguarly searching for enthusiastic engineers and commercial talents, who are willing to give it everything they've got to work on our challenging projects.