We had the pleasure of producing 16 seawater inlet filters for one of our clients.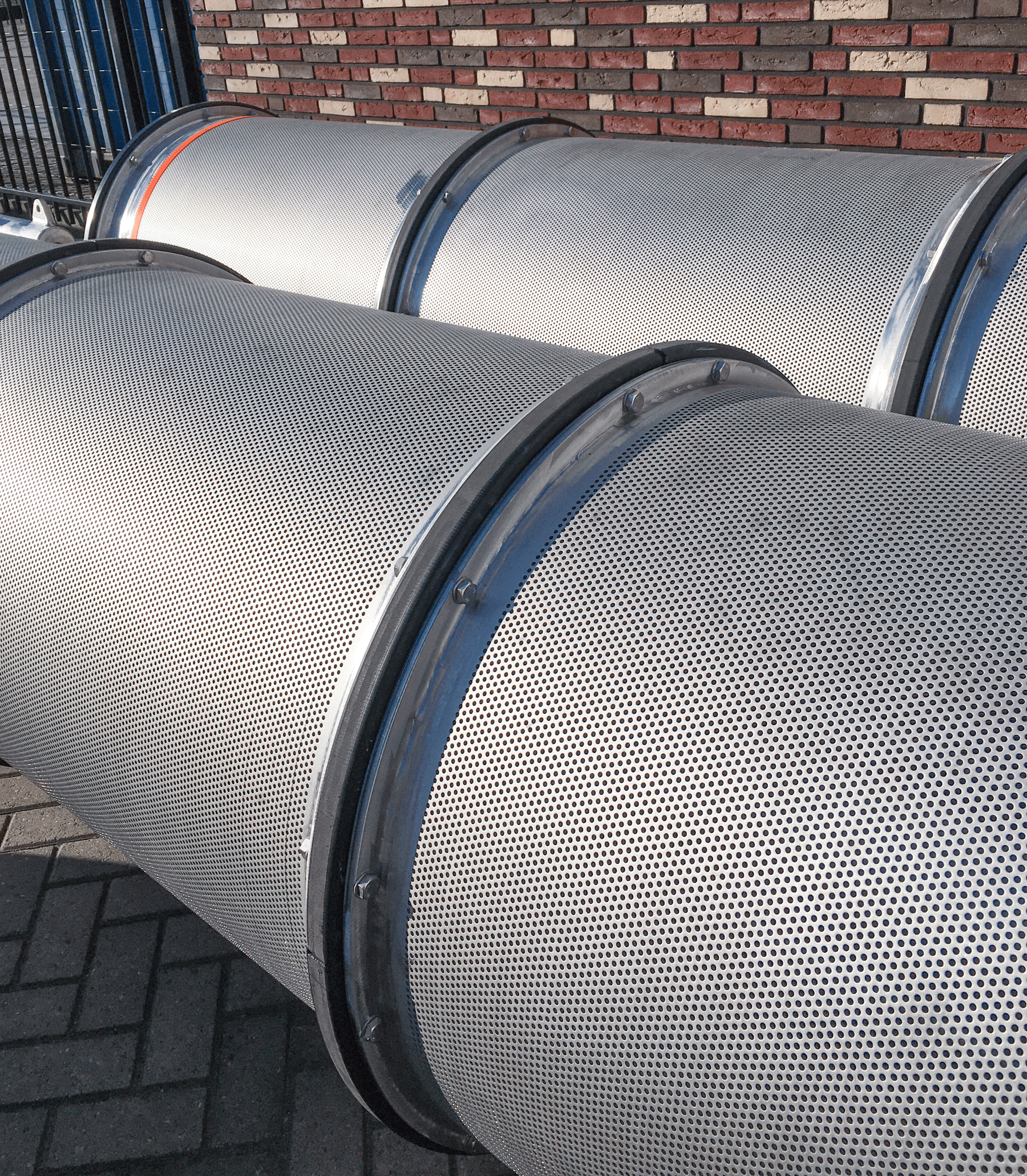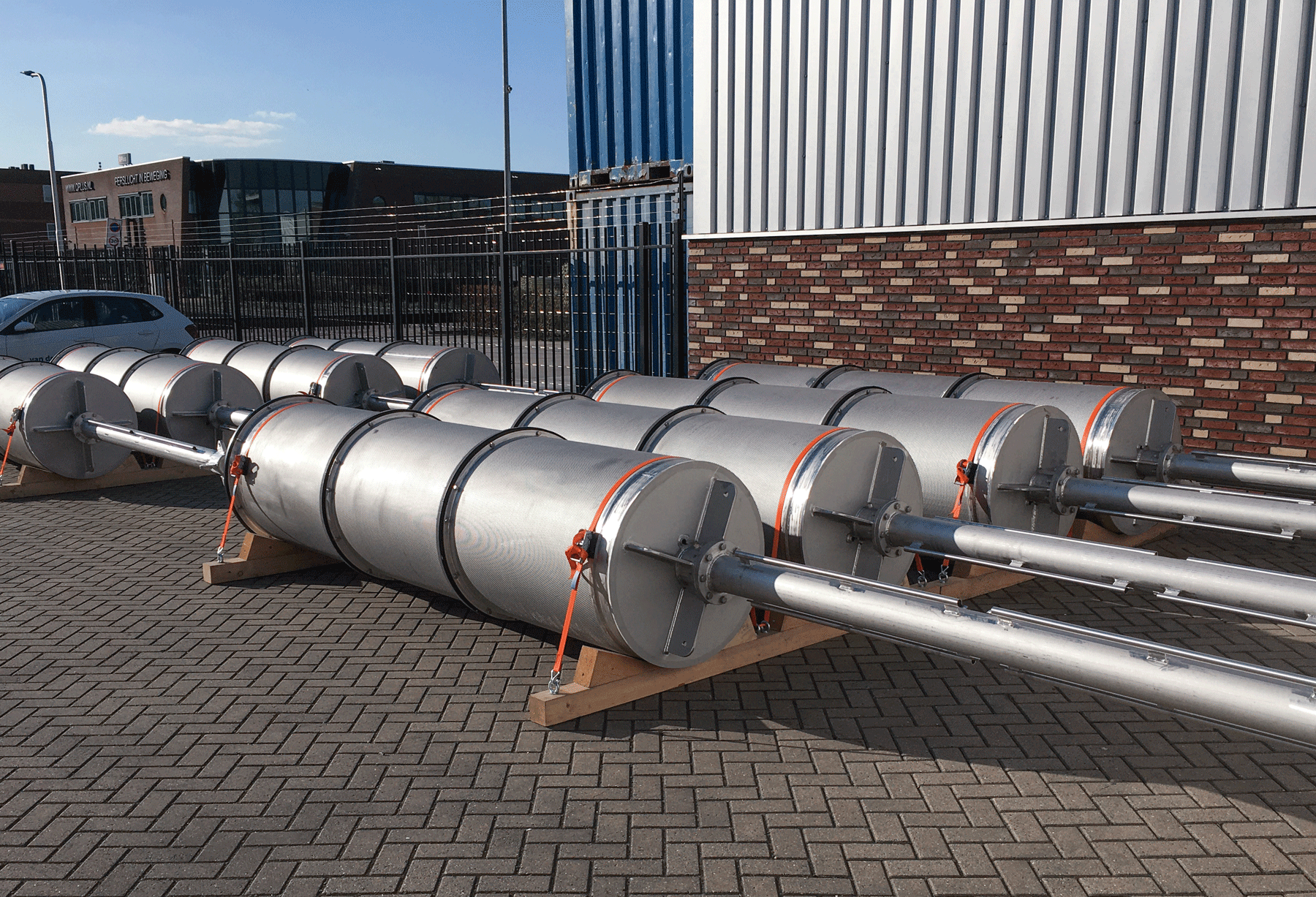 The filters are made entirely of SS316L stainless steel, material number 1.4435, and after production they are subjected to immersion pickling and passivated.
The filters have plastic rings on the outside that guide the filter into place when it is being installed/removed on board; the plastic rings also provide galvanic isolation between the hull of the ship and the filters.
WPS WPQR WPQ according to EN ISO 15614-1:2017 Level 2, certified by DNV-GL. Welding quality according to ISO 5817 – class B