Services & Strategic Maintenance
As far as possible, we want to prevent malfunctions in your system. Investigation, preventive maintenance, advice, worldwide support and service are our key words to prevent mishaps and guarantee the continuity of your business operations.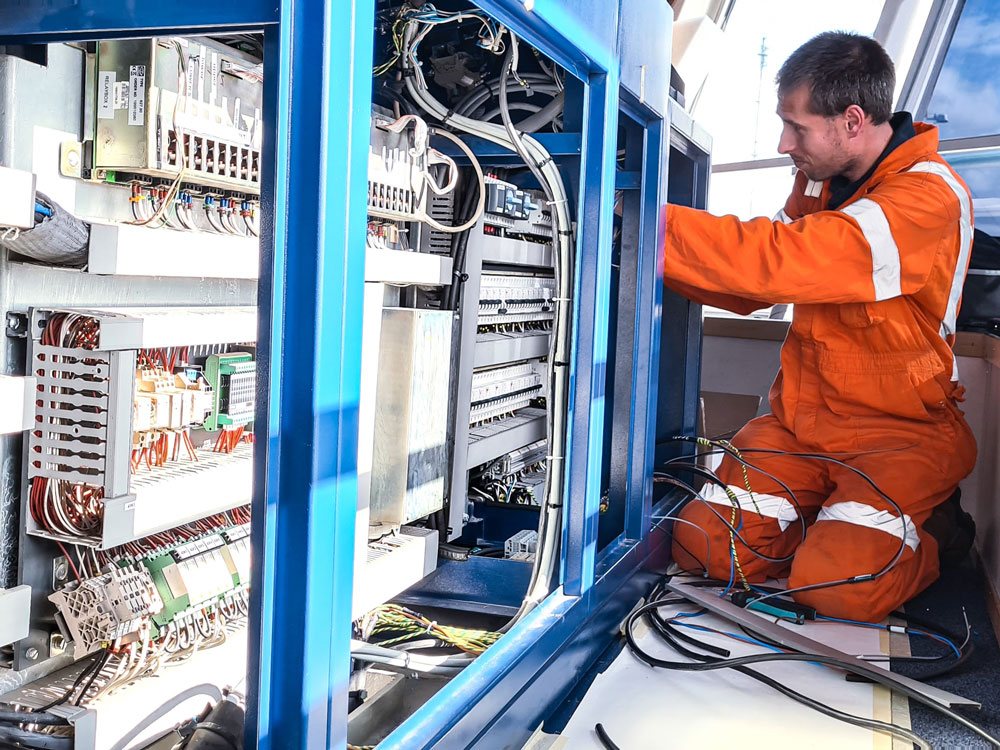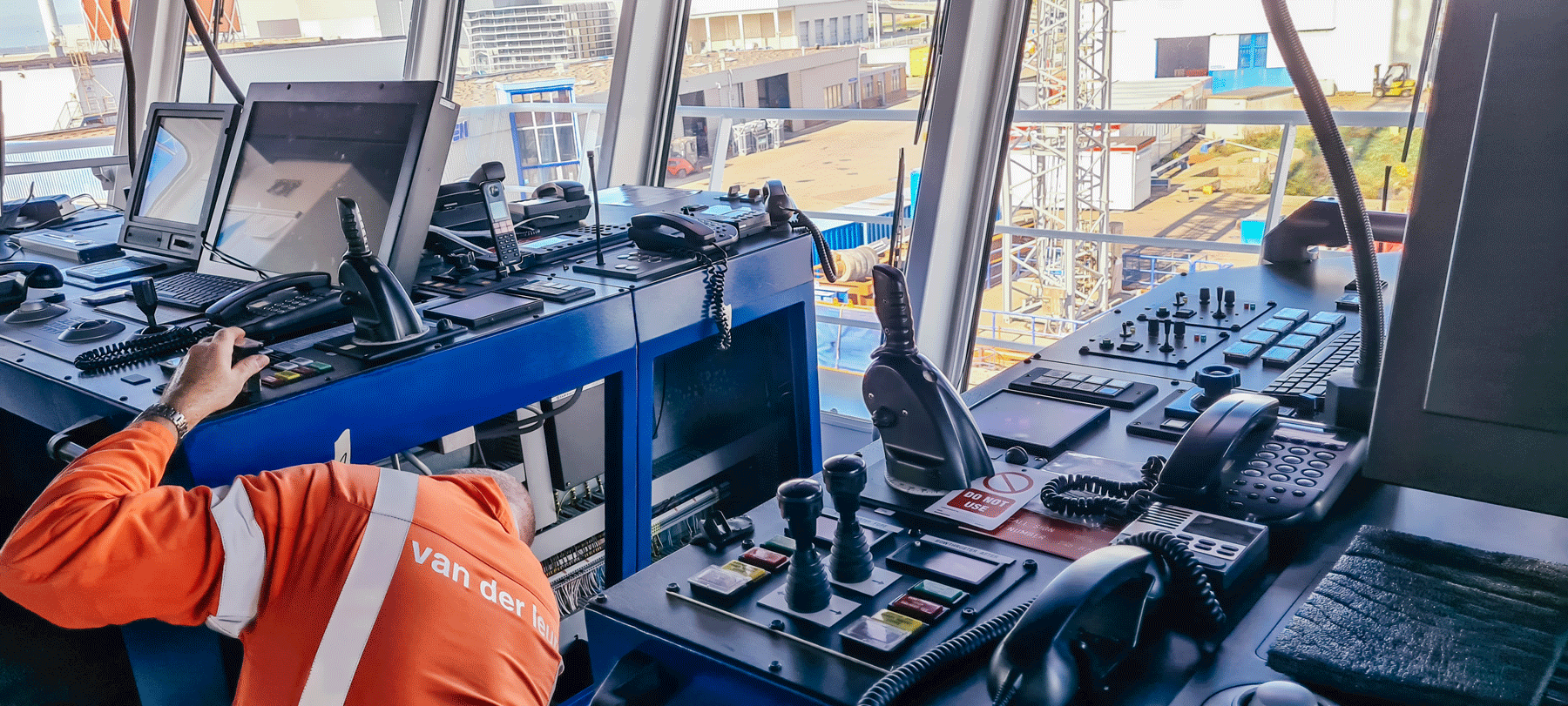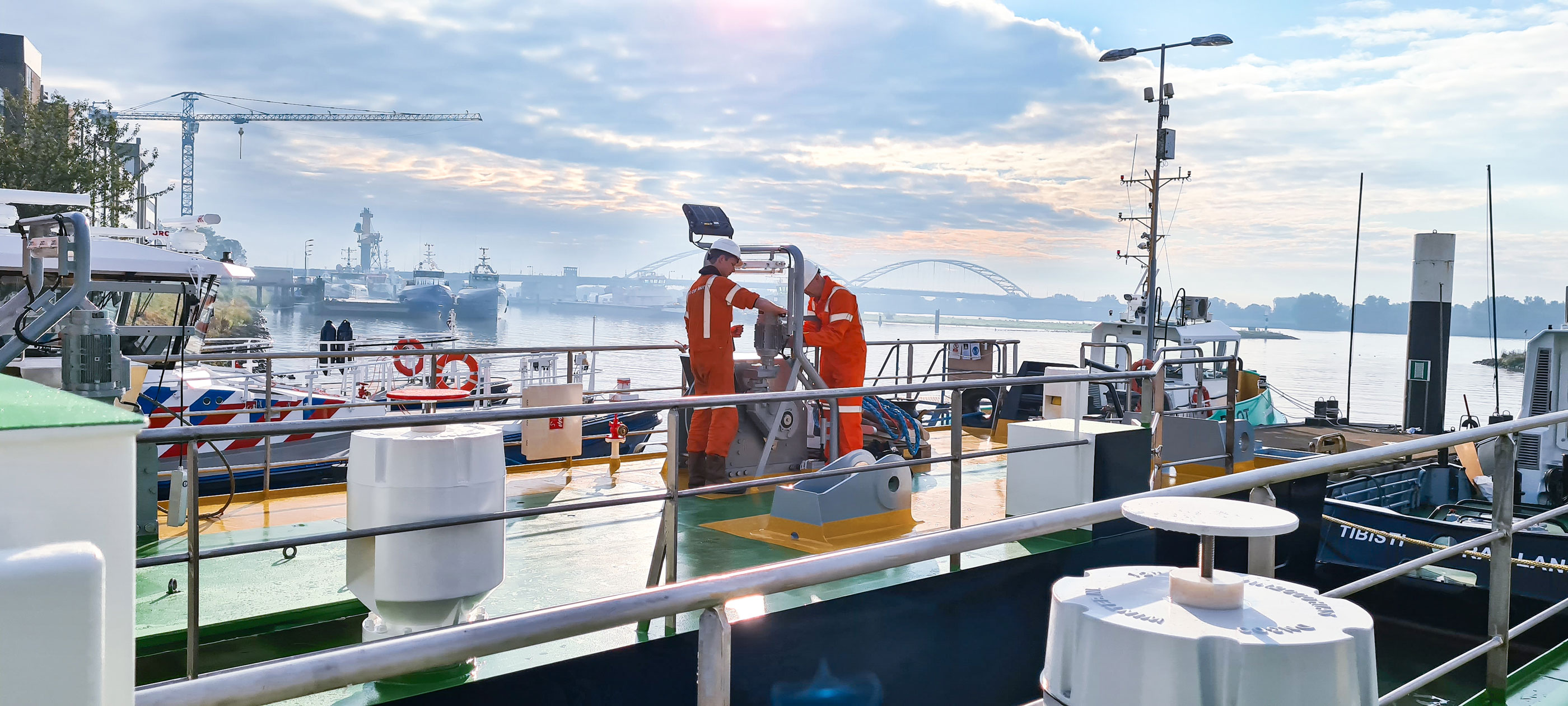 Service: where you want it, when you need it
Van der Leun is your reliable partner for all repairs 24/7. Planned and unplanned. Thanks to our worldwide service network, we take the work off your hands when and where you need us. Our service engineers arrive quickly, so that your vessel doesn't have to lie idle longer than unavoidable, which saves you money.
Maintenance
Testing, controlling, measuring, and checking
Preventive maintenance? Choose the Van der Leun ship scan. We go through the entire electrical system of your ship. That way we spot ways to prevent breakdowns, with all their consequences and costs.
We use the scan to test breakers, safety devices, software, networks and starters. We also measure the vibrations of the engines to identify worn or misaligned bearings in time. Finally, we test the insulation values of the cables against the prevailing standards.
Advice & repair
Maximum return from your existing systems
Van der Leun has focused more and more on renovation and retrofitting of existing marine systems. By updating your software or your system, we can ensure that you get the maximum return from your existing systems (for example, innovations for sustainability). We can also expand your systems according to your wishes and needs. That way you get everything you can from your existing fleet before it's time to invest in new ships.
Troubleshooting
Fast solutions anywhere in the world
Thanks to our international network, we can resolve your problems quickly and accurately either on site or remotely (by logging into your system). We analyse any malfunctions and, in consultation with you and our local staff, come to the best solution. We get your business operations back in order quickly, saving you money and valuable time.